Tramore "Premier" Litter - Whelped 5/3/13 

Larkin is the proud mother of 7 boys, 4 girls!
 Sire:   Gch. Pompeii's Good And Plenty 
                           "Patrick"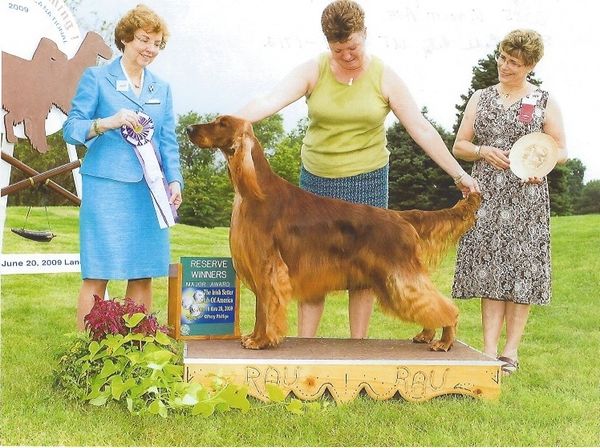 Dam:  Gch. Tramore Abbleylane Unlimited 
                          "Larkin"
 

Click on puppy's photos to see more.
These photos were taken today.  We did Lt. pink girl, Maroon boy,
Black Boy, and Blue Boy yesterday, and they had "had" it, so the 
photos weren't very good.  We will get more Sat.  Joan and I are
rotating the pups between our homes.  Sorry.